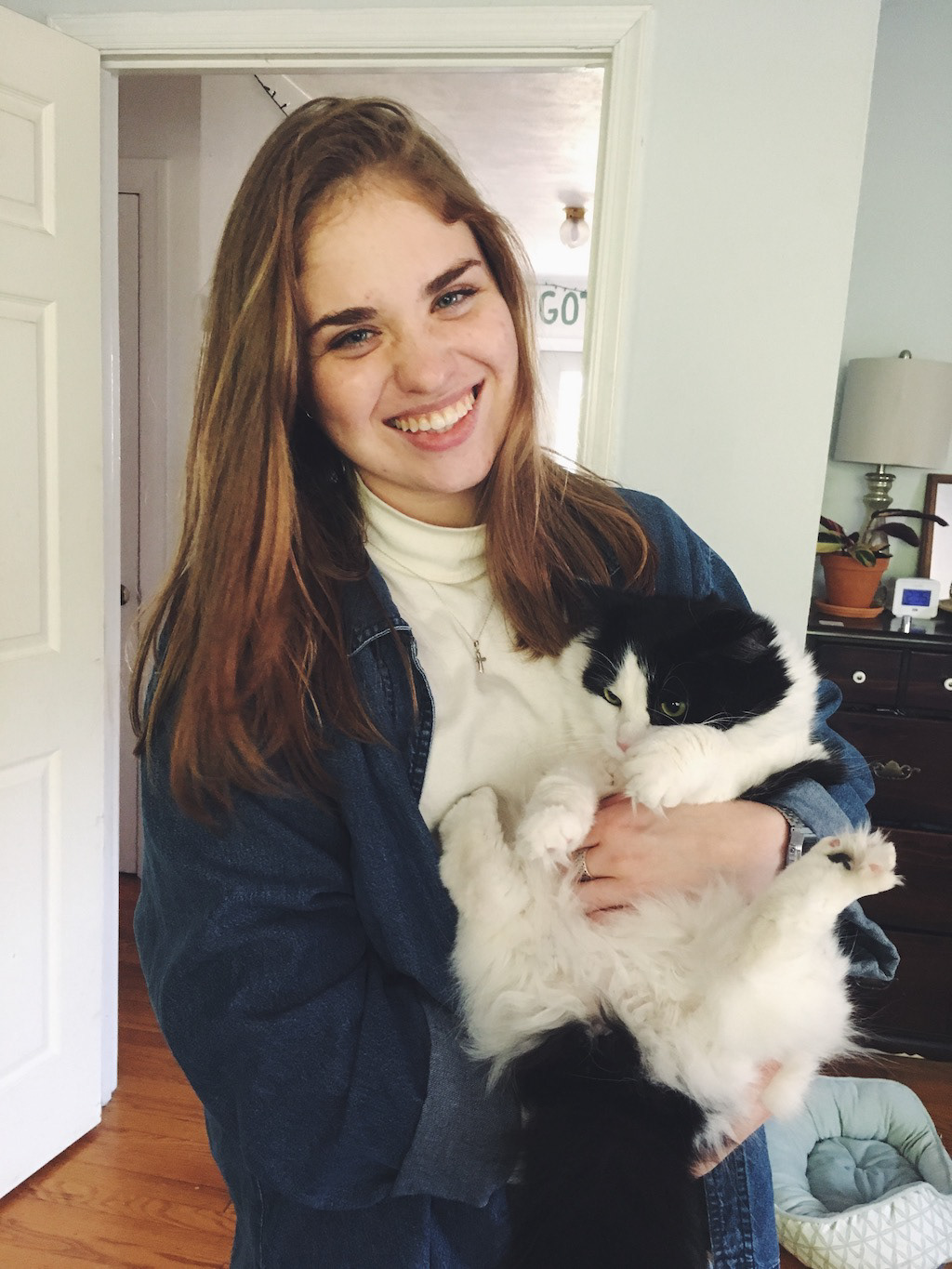 My current manifesto/a promise to myself:
Design is art for problem solving. It is inherently user-focused and can be an incredibly effective tool for change when wielded correctly. Its applications vary according to the problem at hand– and can be applied to the lack of sustainable systems that our world is facing. If design is problem solving, then there is no problem more pressing than the fact that our current systems are unsustainable.
Designers have the potential to make a significant impact on the world's current challenges.
Let's get to work!